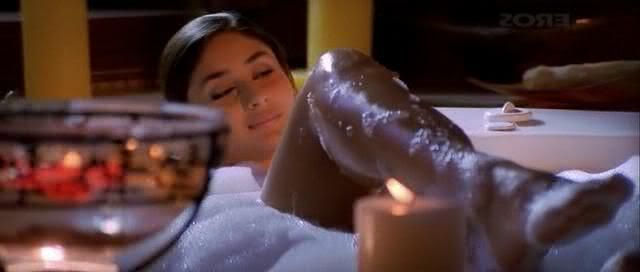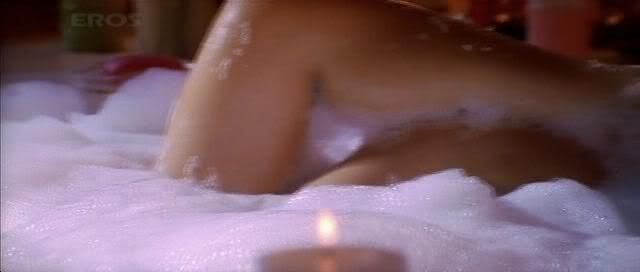 Though Kareena Kapoor is looking scorching hot in Tashan, you won't able to catch her her in bikini as reported earlier by many tabloids.

Says a souce from Yash Raj, "No doubt Kareena will look hot in shorts too. The running promos have already proved that Kareena in her new make over is looking stunning."

In her recent interview, Kareena too remarked on her bikini scene that she is not wearing any sexy attire in 'Tashan' and it is just a rumor. Though she agreed that her role is extremely glamorous as it was a requirement of her character.

She also added that her look will be a new trend for onscreen glam divas. So was that hyped scene another Yashraj promotional strategy?

It seems so as Tashan is cashing big time on Kareena's bikini scene which may or may not be there in the film.